Wireless CarPlay Adapters
Check out avaialble devices and pick the best wireless CarPlay interface for your car!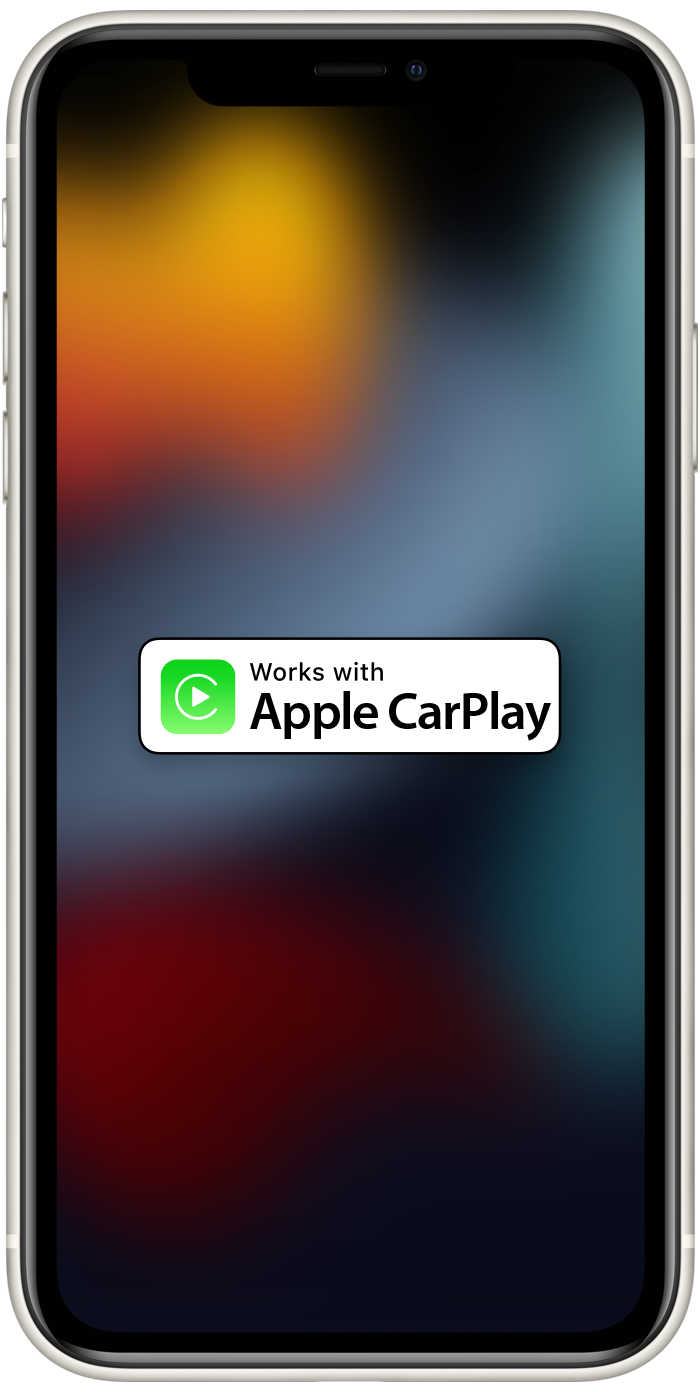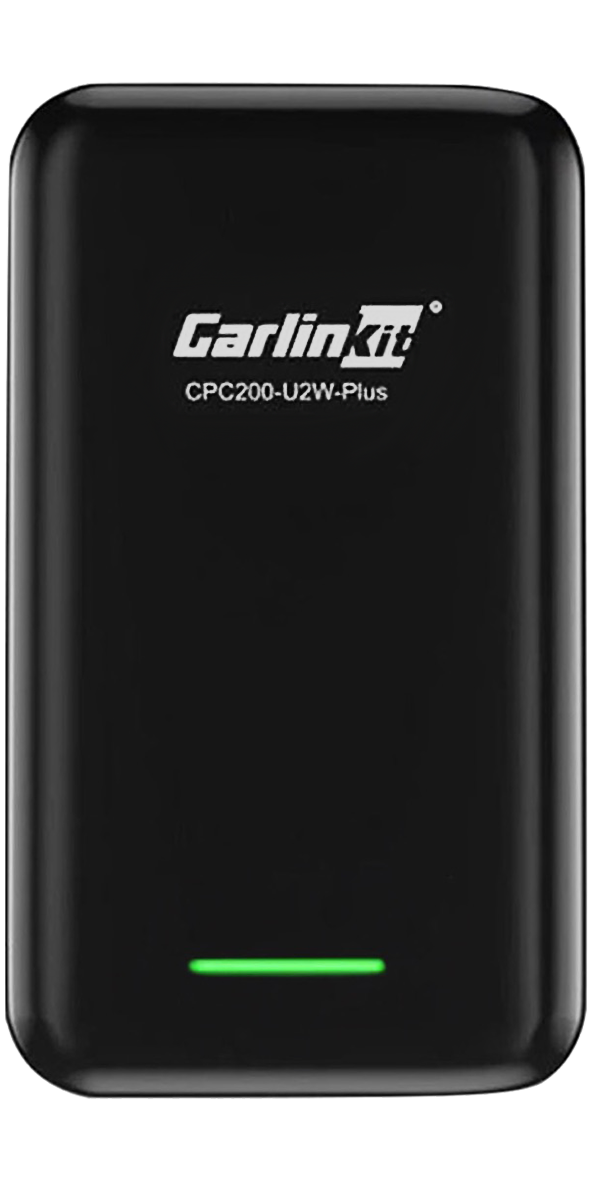 Carlinkit 3.0 Plus
Stable connection, quick start, smooth operation.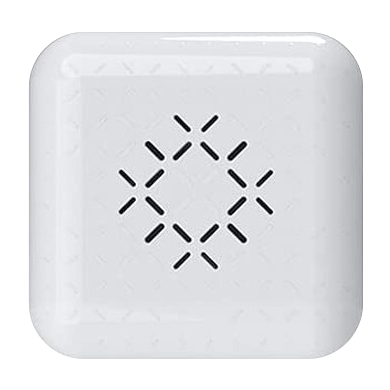 Carlinkit 3.0 Mini
Smart and Small. Same size as an AirPods case.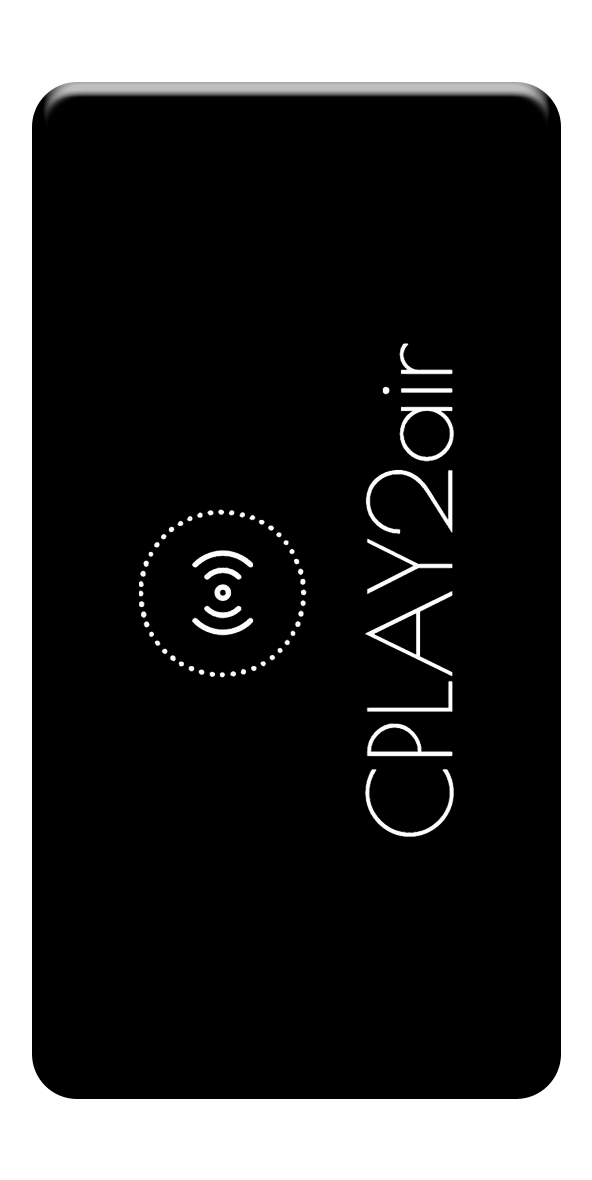 CPLAY2air
Seamless communication for a stable and uninterrupted CarPlay experience.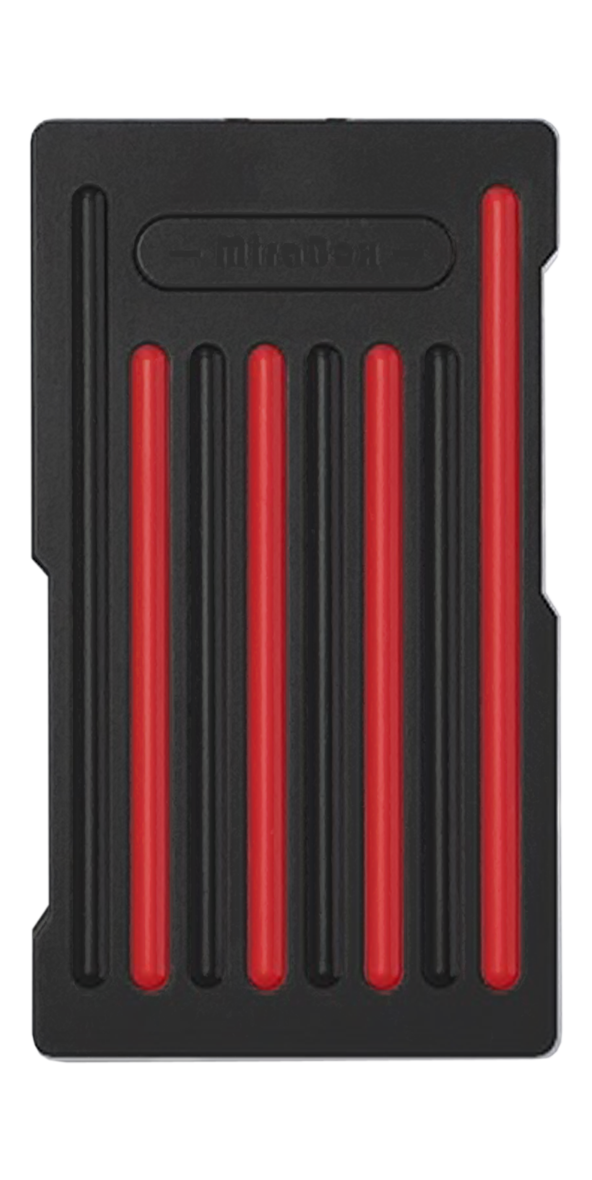 Mirabox HSV-283
Best performing device available on the market right now.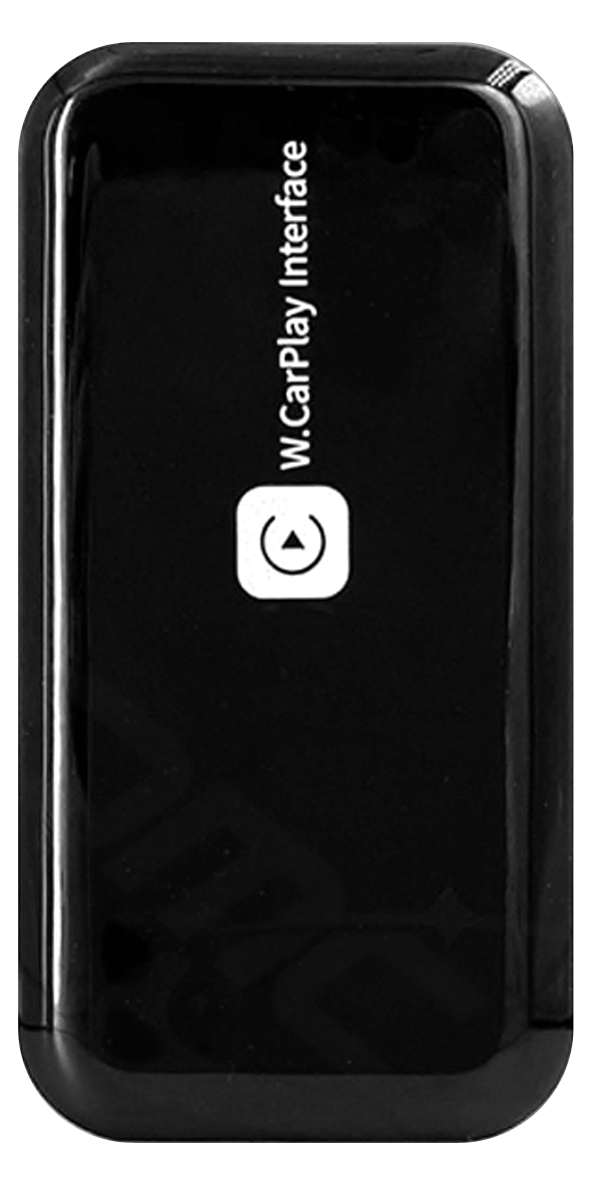 CP10
Wireless CarPlay and USB video playback.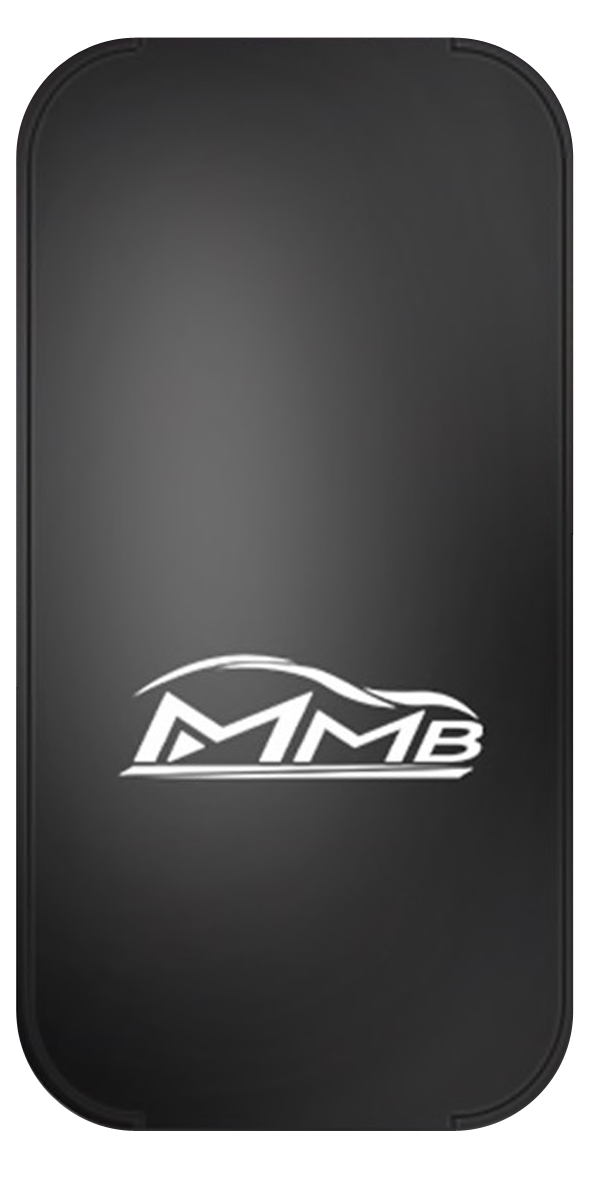 MMB WJUC-1
USB media playback and wireless screen mirroring.